"Creativity is Contagious, Pass It On."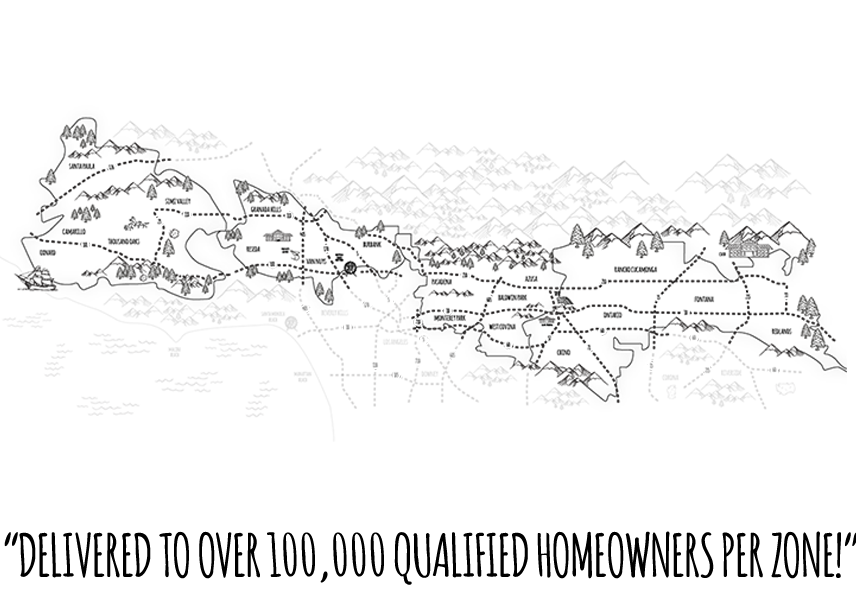 MAILING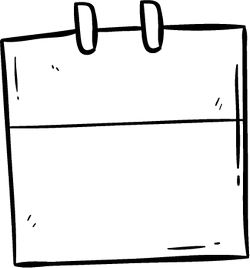 Please submit any changes by the date mentioned above.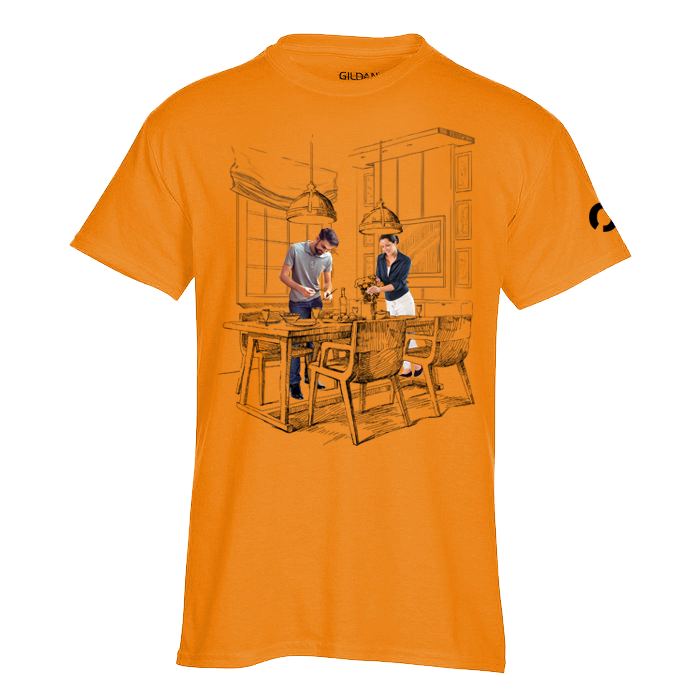 Our Next Month's Object:
If you Wish to Try Your Luck (Talent) You Can Submit Your Idea For The Cover By the 17th!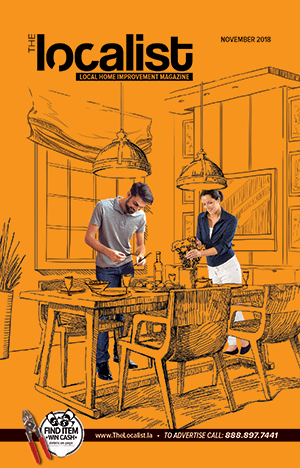 WHO ARE WE?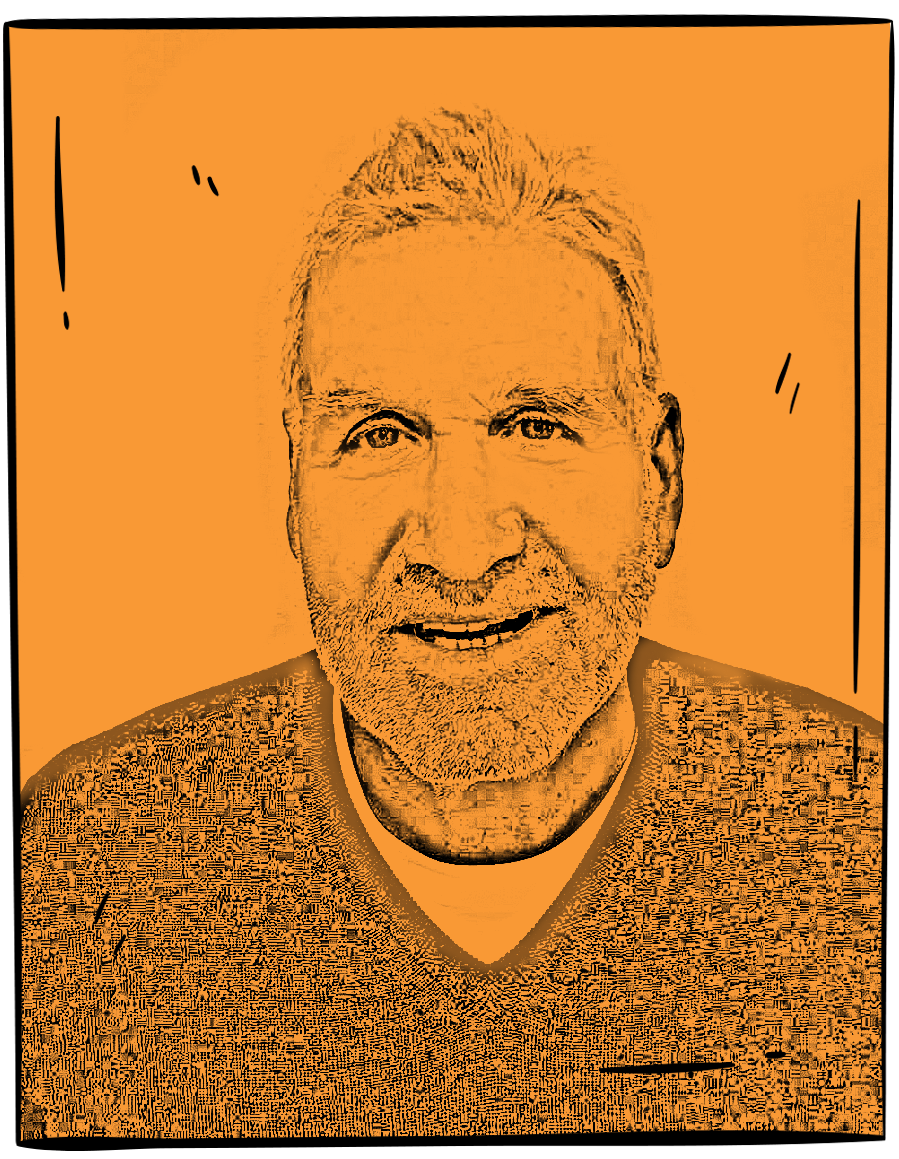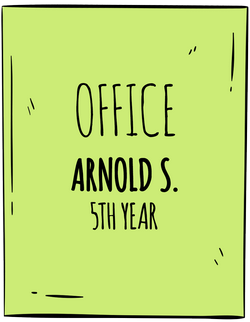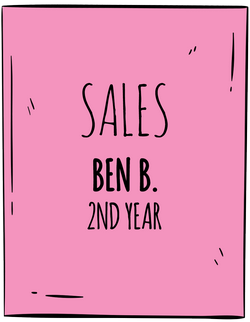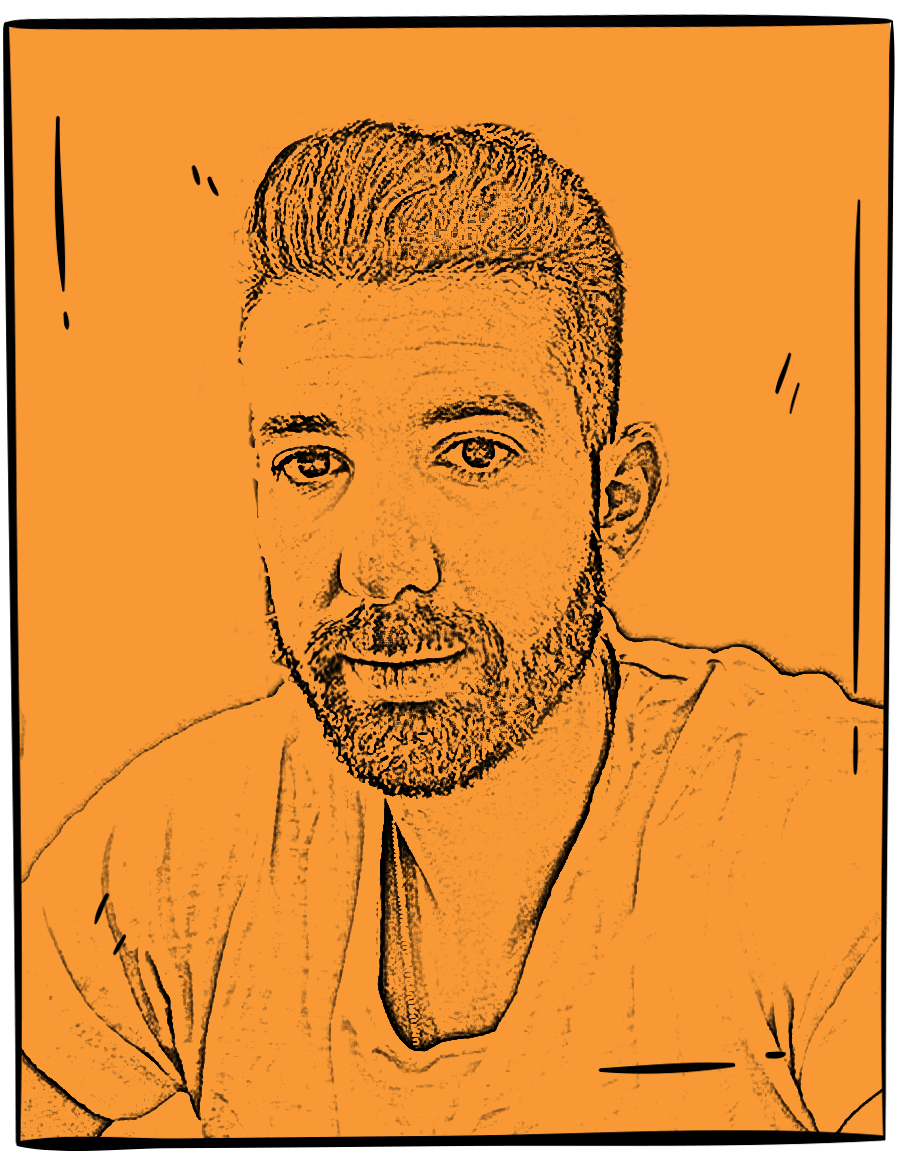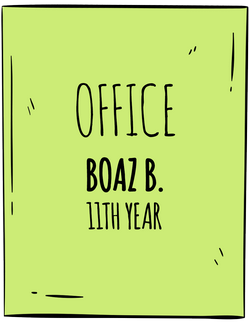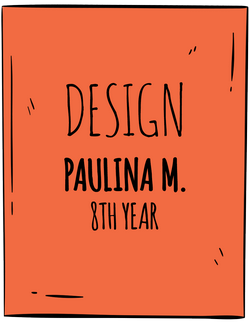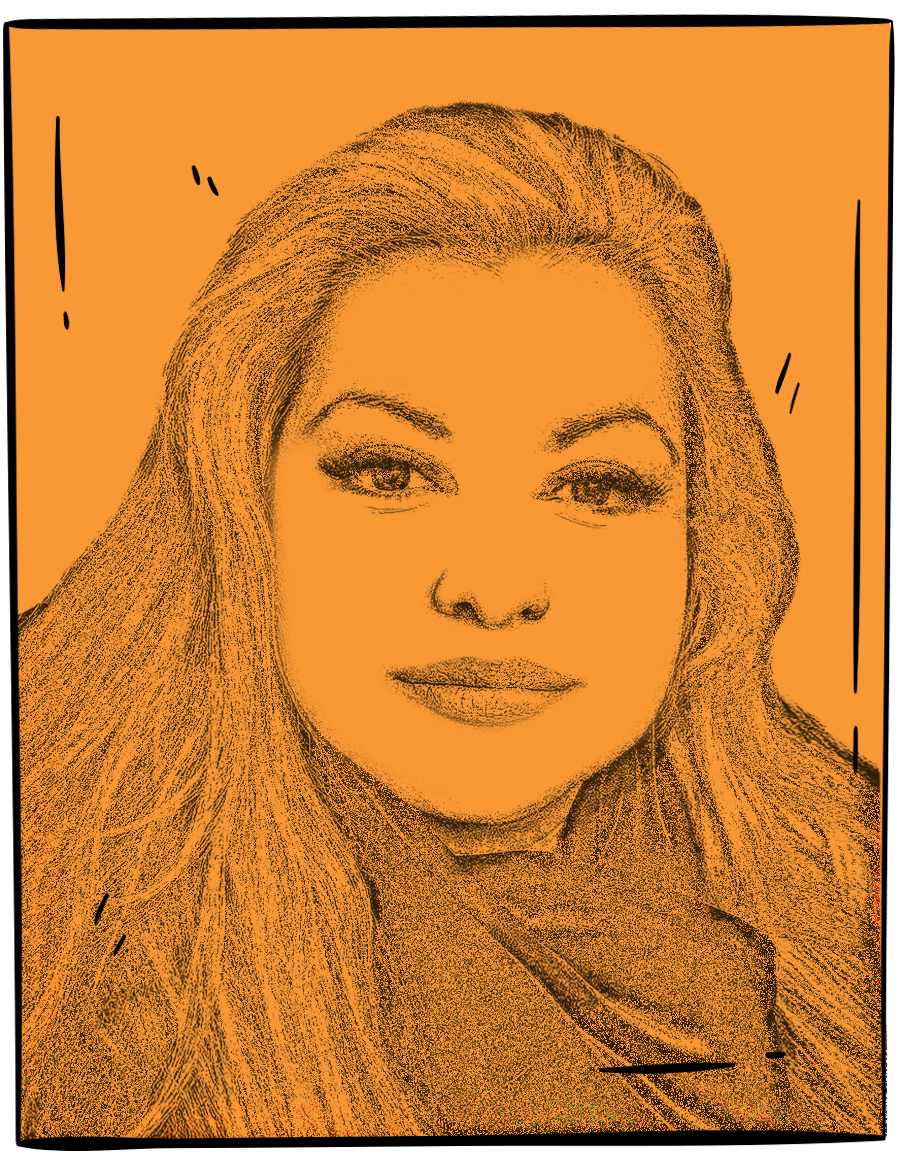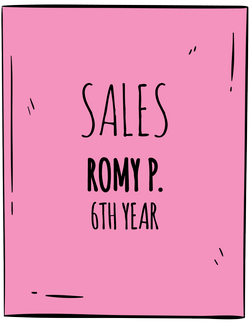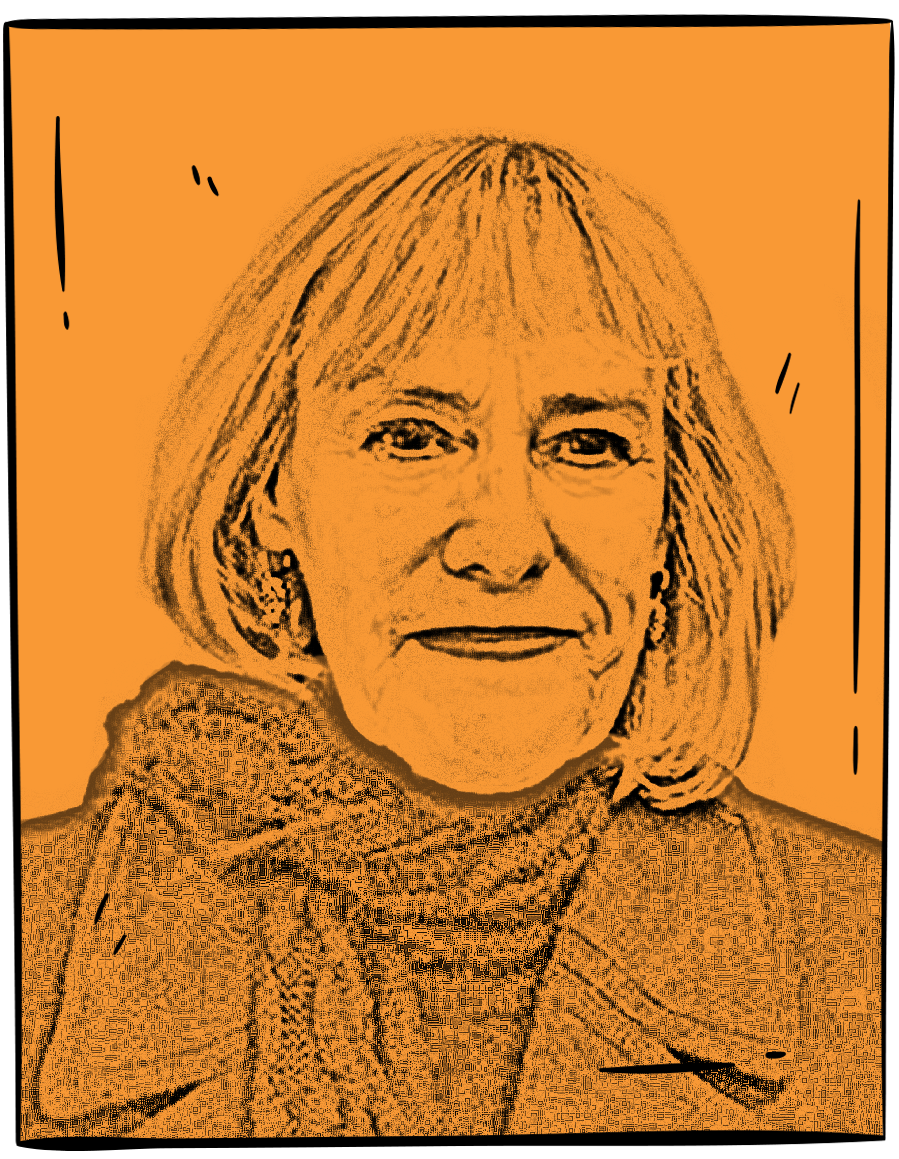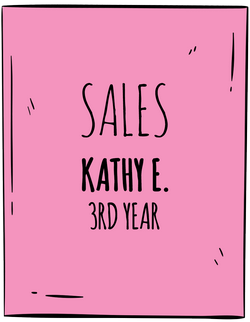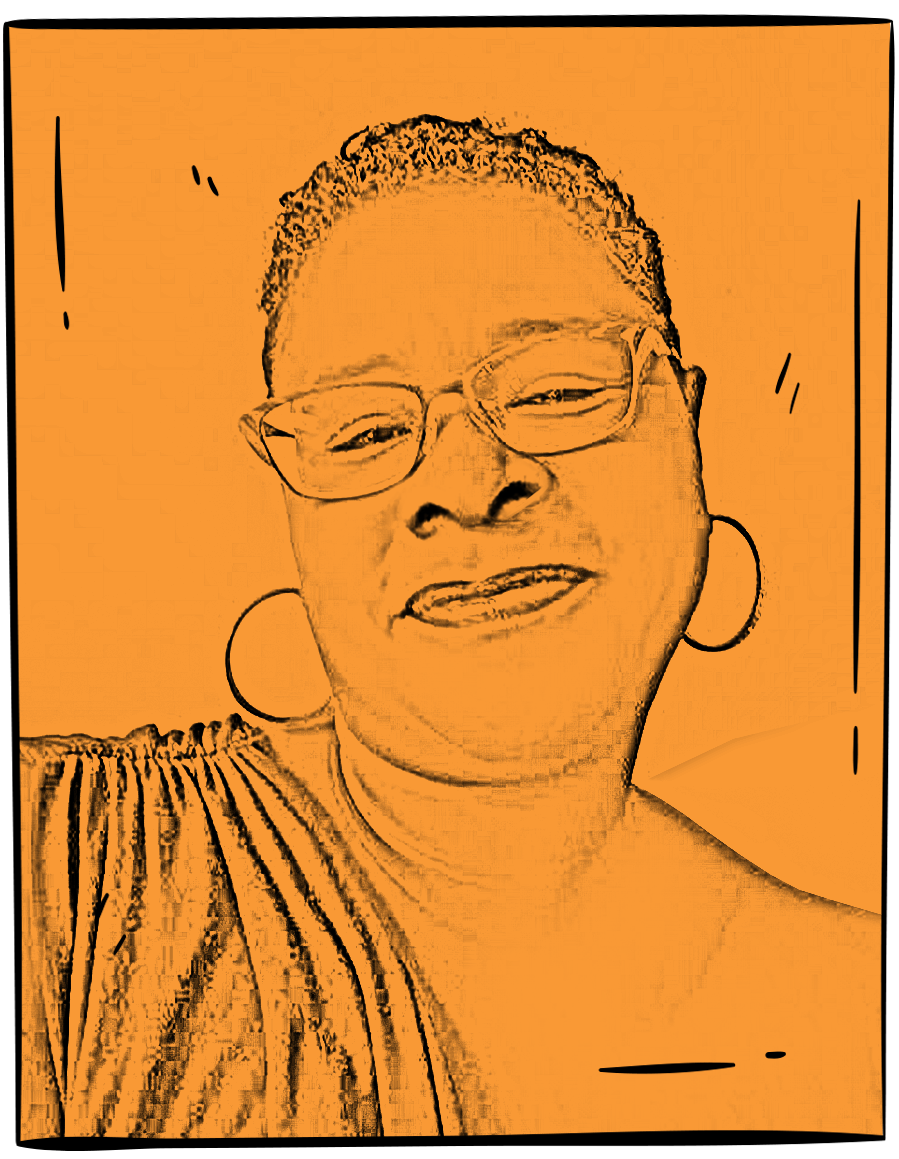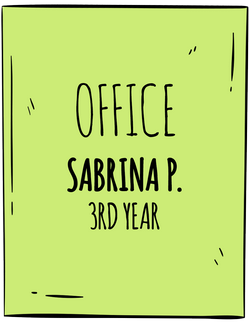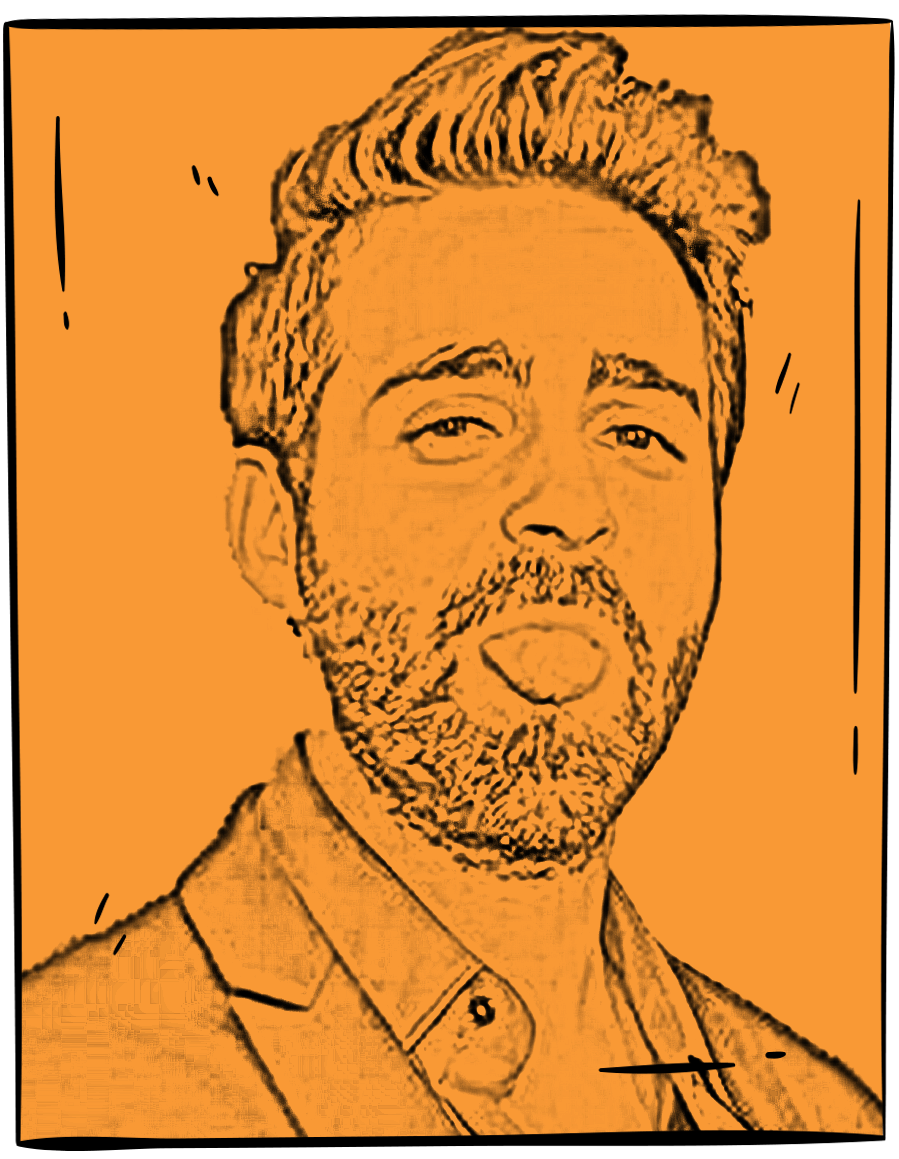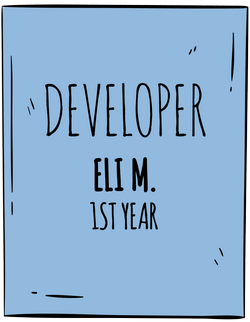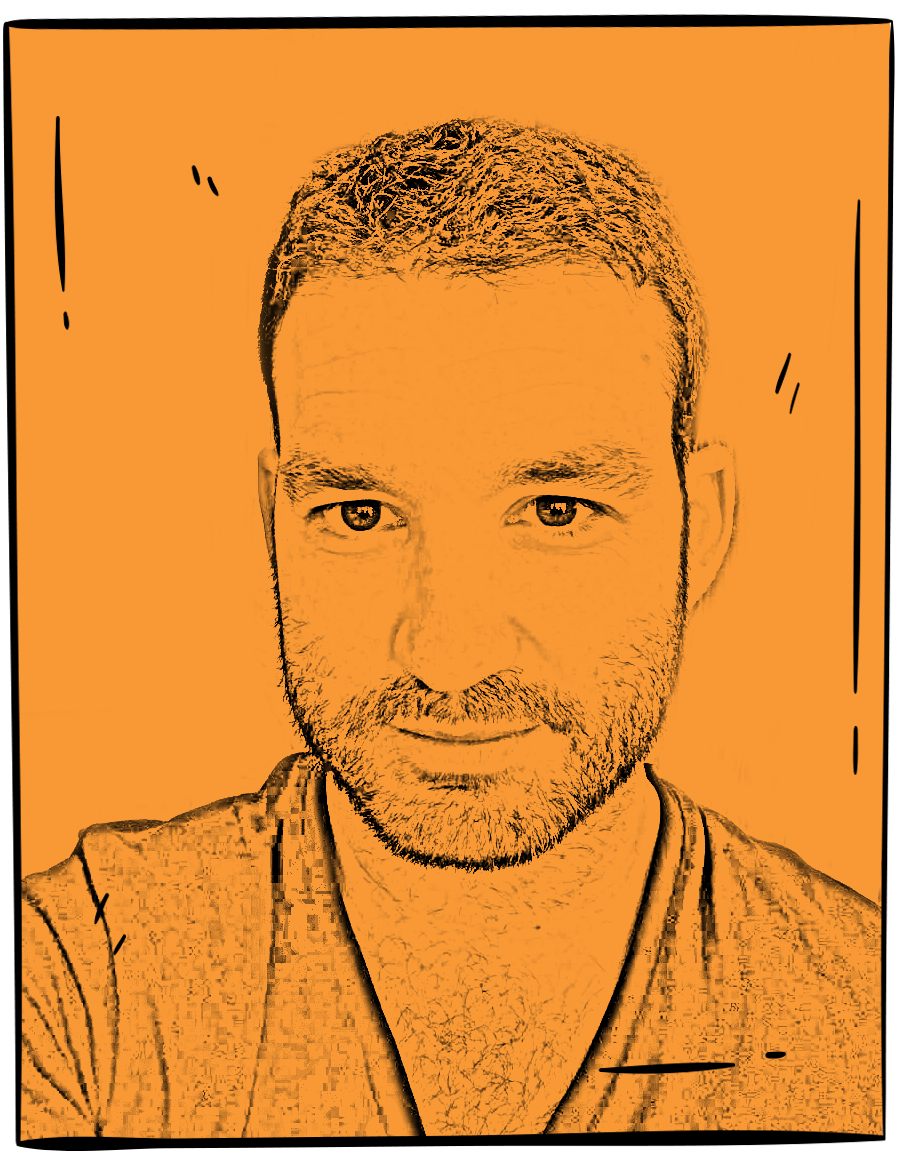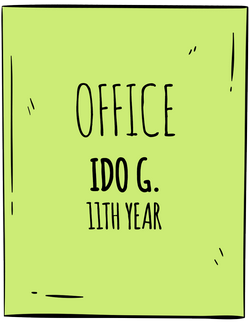 JOIN OUR GROWING TEAM!



Positions Available
Sales Rep
Can you sell retail ad space and different kinds of services to customers? Sales representatives work with customers to find what they want, create solutions and ensure a smooth sales process. Sales representatives will work to find new sales leads, through business directories, client referrals, etc.
Graphic Designer
Can you create visual concepts, by hand or using computer software, to communicate ideas that inspire, inform, or captivate consumers? You'll develop the overall layout and production design for advertisements, brochures, magazines, and corporate reports.